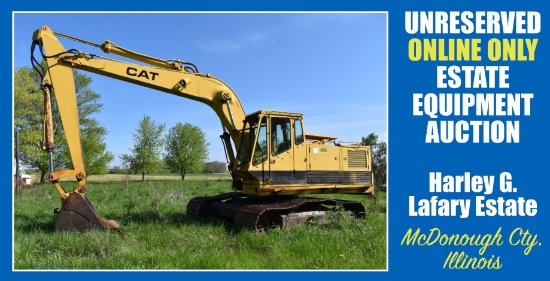 Unreserved Estate Equipment Auction
Lots start closing Friday, May 29, 2020 | 10:00 AM Central
Until lots start closing.
Unreserved Estate Equipment Auction
Lots start closing Friday, May 29, 2020 | 10:00 AM Central
Until lots start closing.
Description
Selling construction equipment, tractors, combines, farm equipment, trucks, trailers, shop tools, vintage midget race cars and the list goes on and on. Huge auction. Running, non-running and salvage! These items are at multiple locations.